Snickers was found in the trash as a young puppy, but after being adopted is a happy and healthy pup! Snickers wants you to sign up so we can all help save strays!
Roughly 70% of Mexico's 18 million dogs are abandoned and become strays, making it the worst case for pet abandonment in Latin America (1). Animals are treated more like property than pets, and are often mistreated whether living in a home or on the street (2).
Most attempts to rescue animals often only act as a band aid, not addressing the root of this problem. Additionally, many animal rescue operations close due to lack of long-term ongoing donations, returning animals back onto the street.
Our goal is to tackle the stray animal problem at the source and provide a long-term solution with a self-sufficient model. We plan to do this by: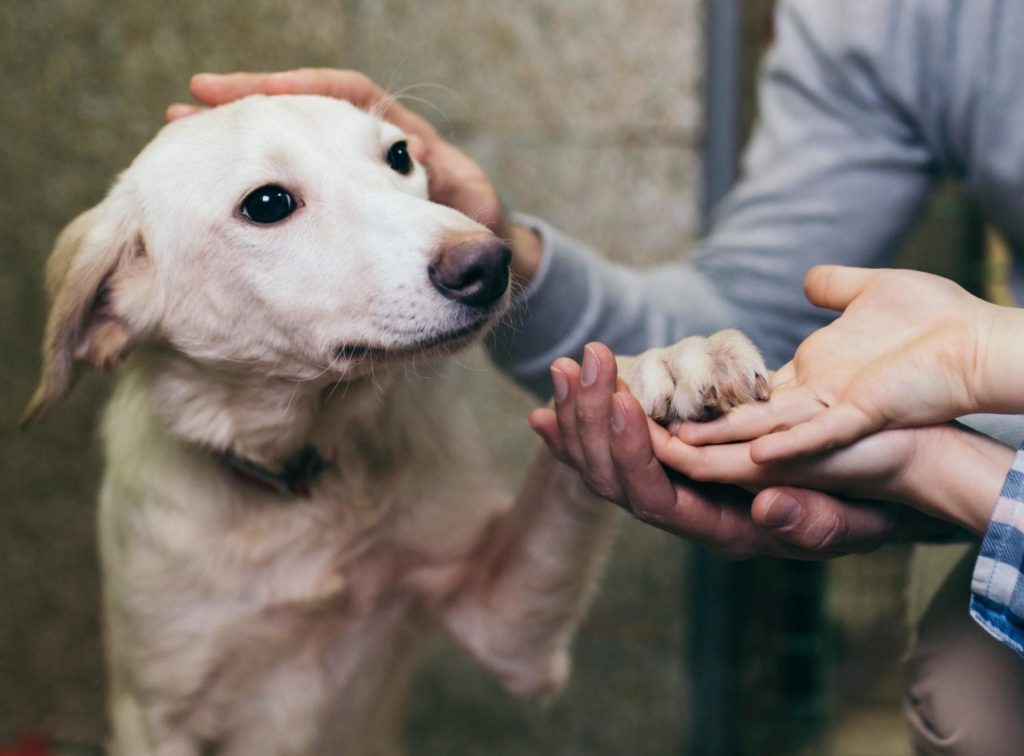 Sanctuary Hostel
One Community Project: Four Areas of Focus
Sanctuary Hostel is a 501c3 nonprofit with a mission to educate people on animal welfare to reduce
stray animals on the streets.
We achieve our mission by combining an Animal Rescue with:
How was last year for you? How successful do you feel it went? Life is hard and there will always...
Read More
Volunteer Eco-Wall and Community Garden Build
We're planning to break ground soon in Rosarito, and we need volunteers to help on our build days! Apply here if you are interested in helping us build the wall and community garden.
Thank you to our partners whose support makes our work possible