Building a World Where All Creatures Live in Harmony
Sanctuary Hostel a 501c3 Nonprofit (US) and Asociación Civil (Mexico) Animal Rescue was founded in 2020 with a vision to greatly reduce the numbers of stray animals on the streets of Mexico and across the world, while also popularizing sustainable ways of life. We are a group of diverse and dedicated volunteers working to make this vision a reality.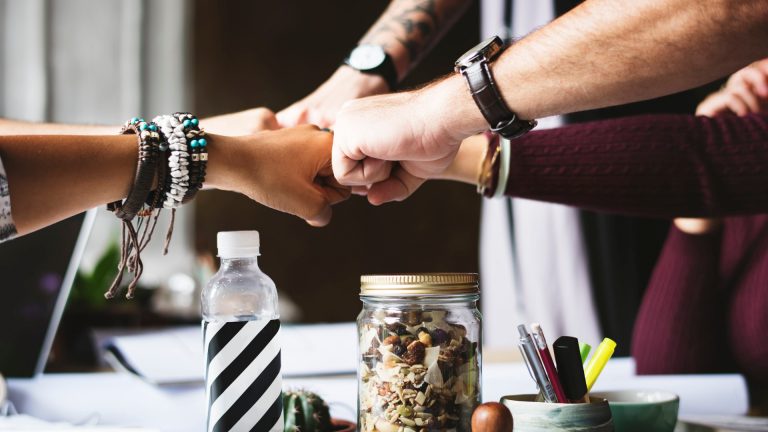 We achieve our mission by combining an Animal Rescue with:
Eco-Hostel

, to raise awareness of the problem, build connections with animals and financially

support the nonprofi

t

Community Garden

, to have a shared space that can provide for the

community, animals, and eco-hostel guests

Education

Program,

to provide free classes on animal rescue traits,

communication, training, and sustainability
Our vision is an integrated Sanctuary center to help all creatures live in harmony. Our pilot program is in Rosarito, Mexico.
Mexico is among the leading countries for number of stray animals and they need all our help

R

osarito is a popular tourist location,

giving the eco-hostel and animal rescue good exposure

San Diego is just across the border

, facilitating adoptions into the US

Any donations and

funding dollars stretch further in Mexico

,

especially for vet care and facility operations

Large expat population

primarily retirees

interested in helping

out animal rescue operations

Significant commercial investments locally with growing expat

residential construction
In 2018, I traveled through different Mexican cities which was a unique and life-changing experience for me. The people were extremely kind, friendly and very willing to help, even to those who do not speak the local language. Unfortunately, I did not see this kindness in the treatment towards animals.
It was during this excursion that I noticed that pets were not treated justly in all countries. I came across many stray animals on the streets, some of which were being treated harshly by people, especially children. Witnessing this public abuse was a surprise and so I went to explore this further.