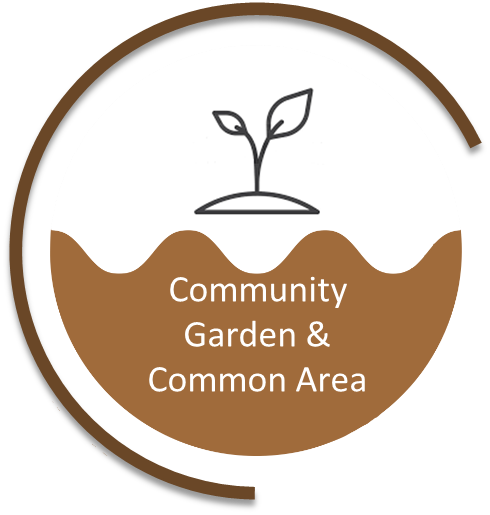 GARDEN
EDUCATION
Our Educational Center
While our facility is being built, we offer to bring animal assemblies and classes to your community center or local school. Our volunteers bring their own trained animals to demonstrate animal communication, compassion and positive reinforcement dog training.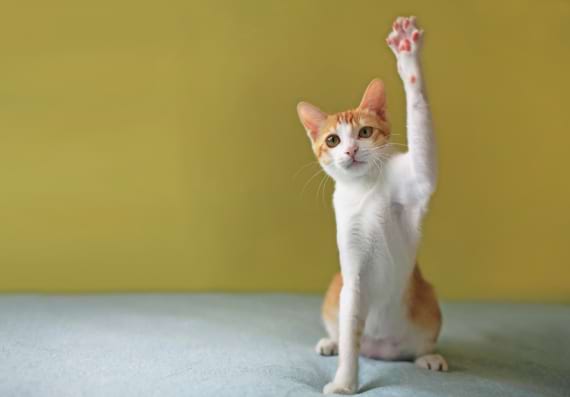 What we will teach
After our facility is complete and full program is launched, we will offer FREE CLASSES to the community on the following:
The Importance of Positive Reinforcement Dog Training
Dogs don't understand when you scold them or tell them no. What they do understand are treats and positivity. Successful dog training involves using rewards and treats to promote good behavior. It takes time and patience and generally, you should do at least 15 minutes a day with your dog.

In our educational program, we'll talk you through why some treats work and some don't. We'll also explain timing, clickers and treat placement. Of course, it takes patience but you'll bond even more with your dog throughout the process.
check out our videos on animal care