Most people don't think to visit an animal shelter, yet hostels are very popular in tourist towns. Sanctuary Hostel provides secure, clean, and affordable pet-friendly accommodations & lodging to all visitors including volunteers. The Hostel gives exposure to our Animal Rescue operations and helps build pawsitive relationships with the animals living at the shelter and humans. Hostel guests also have access to the Sanctuary Garden during their stay!
Animals benefit hugely from human company because it stops them from becoming feral. We all need love and attention, including animals. You'll also rest in the knowledge that 100% of your eco-friendly hostel bill goes to the animals and the local staff.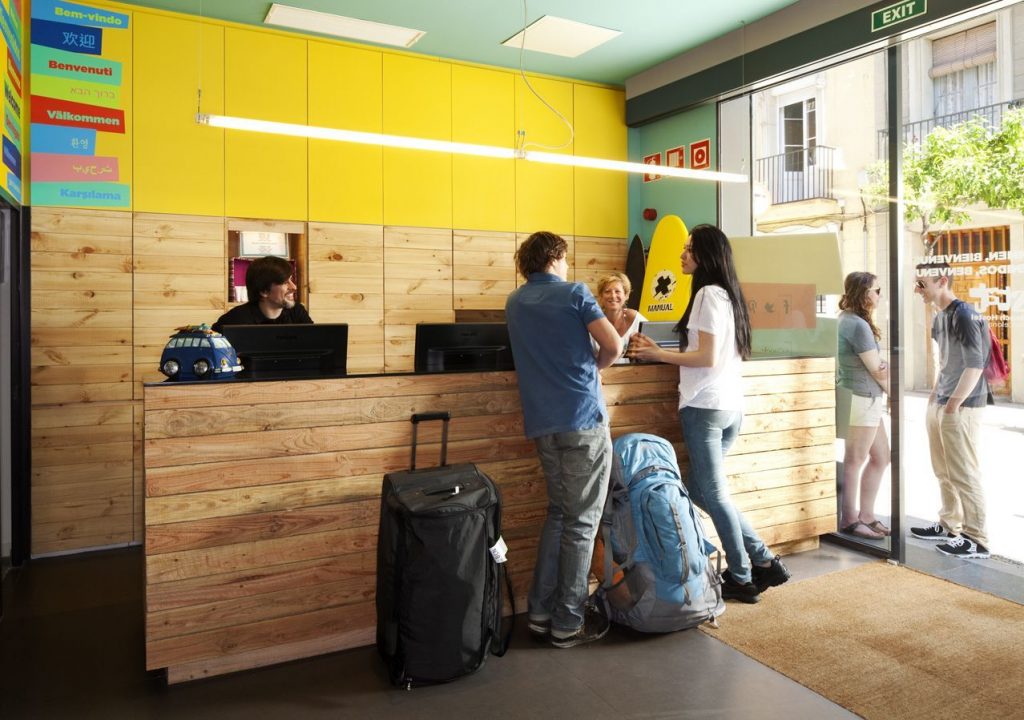 The founder of Sanctuary Hostel owns the 824 m² of land to serve the animal rescue site as a nonprofit. The facility is designed for humans and animals to live together in harmony.
As a beautiful coastal town, Rosarito also offers some great hikes offering stunning views. You'll further enjoy your stay in natural surroundings at our 30 bed hostel. Why not combine that with hanging out and volunteering with animal rescue?