This is the heading
Lorem ipsum dolor sit amet consectetur adipiscing elit dolor
Sample Call to Action Heading
Add a strong one liner supporting the heading above and giving users a reason to click on the button below.
Click Here
We believe that animals and humans can co-exist in harmony and support each other for companionship and security within the natural environment
We will do this by combining our cage free animal rescue in Mexico with our eco-hostel and community garden. That way we can all learn and work together.
To create a self-sustained eco-friendly sanctuary where humans, dogs, cats and any other animals in Mexico can live in peace. Our cage free animal rescue in Mexico will be combined with a hostel. So you can stay with us and volunteer with the animal rescue. You'll learn about animals so enriching both your lives.
e43434
Encouraging/demonstrating animal compassion to young students and surrounding communities
Training people to better communicate with animals for a happier co-existence
Setting up an environmentally friendly hostel and community garden to help fund the rescue, provide positive exposures for animals and people and facilitate adoptions and free educational classes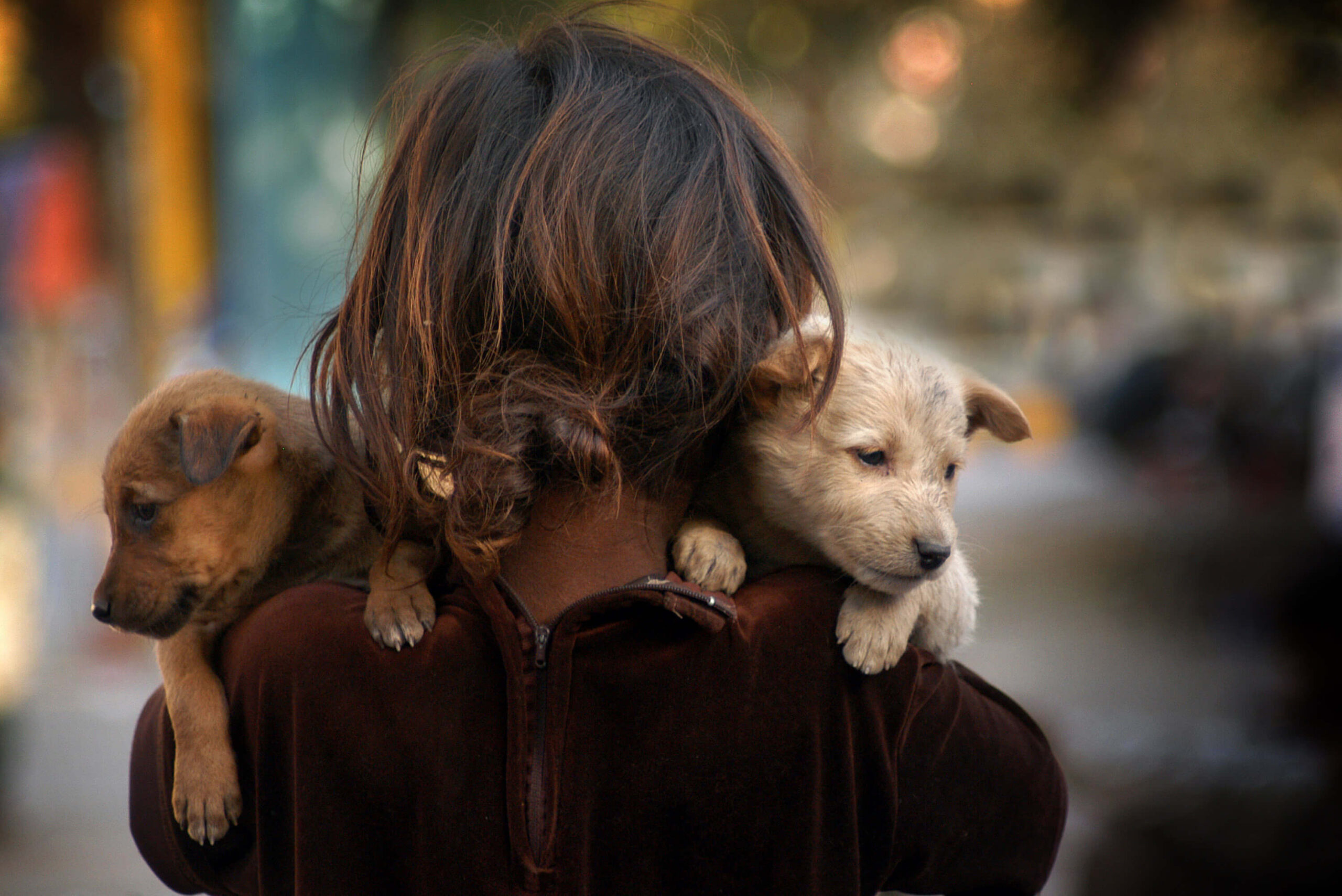 When it comes to the border, we are concerned with drug and human trafficking, immigration issues, and child custody. But...
Read More
Volunteer Eco-Wall and Community Garden Build
We're planning to break ground soon in Rosarito, and we need volunteers to help on our build days! Apply here if you are interested in helping us build the wall and community garden.